Flask Experts For Hire
Our team of expert consultants offer specialist advice on a variety of data science and engineering matters, helping you to utilize the powerful Flask framework as a solid foundation for web applications of varying complexity. With our guidance and expert advice, coupled with Flask – a powerful and popular framework – we will help you achieve significant improvements to your business, unlocking and maximizing its full potential. Get in touch with our team today to find out more about how we can help your business.
Today businesses are facing with the question to extract value from data that they accumulating every day from different recourses and how to use all available and relevant data more effectively than ever before. All challenges related with data require unique skills and various tools. Our flask agency works with Python to implement its best techniques and capabilities to your business problems. Flask framework is a "microframework" primarily aimed at small applications with simpler requirements. It is the right tool for web application prototyping as it has fast templates, different features, unit testability.
Our flask consultancy service will help you to implement flask to the variety of projects and to solve lots of tasks. Flask is great tool for projects with different complexity and specifics.  It's especially good for prototyping. We use it for development of web applications and website building as Flask allows you in easy way to decide how you will build your application.
If you need to improve your idea or to realize a new project, definitely check out Flask, as this tool has good features and a vast number of extensions. And our flask expert is ready to implement your project, whether you are working in e-commerce, healthcare, marketing, sales, telecom and many other online and offline businesses. Flask is a powerful web framework and it is one of the most correct and multifunctional micro frameworks available. Our flask developer will help you  to build web app in a short amount of time. Each task is a new exciting challenge for us, and our primary goal is to run your project successfully, implementing the best practices of data science to your project. So let's bring your business and its projects to a new level with the help of Active Wizards' data science team.
Core Technologies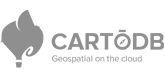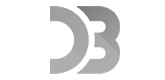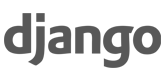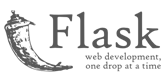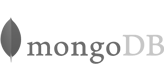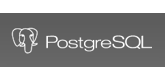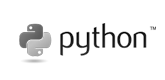 Want to know more about how we can solve your problem?
200+
Succesful projects DELIVERED
16
human specialists in the team
6+
Educational courses created
Let's discuss your project. Consultation is free.
Trusted by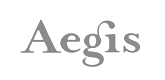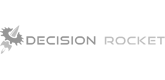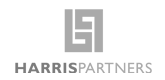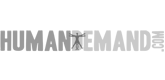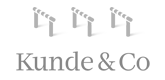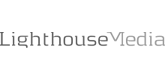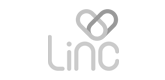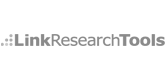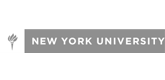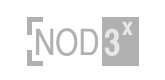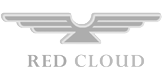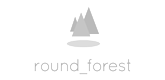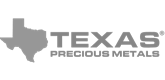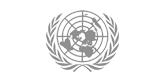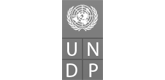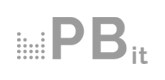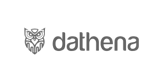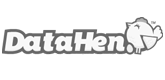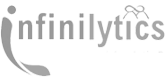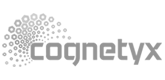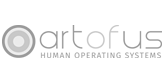 Reach out for a free consultation
Want to say hello? We are happy to discuss your potential project.
Drop us a message and we will get back to you as soon as we can. Or just send us an email at hello@activewizards.com