The one stop shop for all your (big) data science and engineering needs
We are a team of data scientists and engineers, focused exclusively on data projects (big data, data science, machine learning, data visualizations).
Areas of core expertise include data science (research, machine learning algorithms, visualizations and engineering), data visualizations ( d3.js, Tableau and other), big data engineering (Hadoop, Spark, Kafka, Cassandra, HBase, MongoDB and other), and data intensive web applications development (RESTful APIs, Flask, Django, Meteor).
Contact us at hello@activewizards.com to get a friendly advice, or 
Our Core Services

Data science applications
Building end-to-end data pipelines, machine learning methods application, productize of data models

Data visualizations / Dashboards
Angular.js, D3.js, Tableau based visualizations, one-page web apps, UX consultations

Big data architectures
Hadoop-based systems, Spark-based systems, SQL and NoSQL data solutions

Data storage solutions
Transforming, cleaning of data, and storing it in SQL or NoSQL (Hadoop / HBase, Cassandra, MongoDB, Redis) solutions

Ecommerce analytics and data science
Advanced ecommerce data science methods, including Recommendation Engines, Customer Livetime Value, Customers segmentation and many other

Various data projects
Across web and data technology stacks. Including production of data SAAS products, data acquisition, scraping, cleaning and transformations, natural language processing and so on.
Our clients
Few testimonials
ActiveWizards is an amazing team of data scientists. They helped us understand our project goals and crafted solution to help us achieve those goals. They are complete competent with various programming languages and helped us integrate their advanced data science solutions seamlessly into our software. They are highly recommended.
Jamison Hill
Owner, Collarbone
I used the service of Activewizards for building an architecture visualization tool. Their team was always helpful and provided the best quality service. I had an exceptional experience and will hire them again.
Nitin Borwankar
CEO, Capability Management
Well qualified team, pleasure to work with. Very good professional communication. Would strongly recommend. 
Syed S Ahmad
CEO, Numericc Applications Inc.
Technology expertise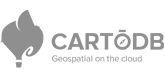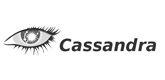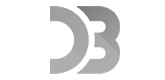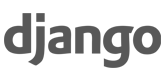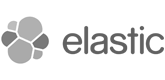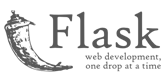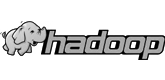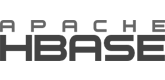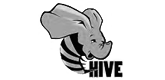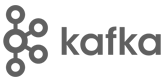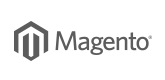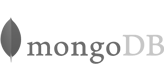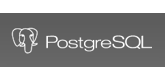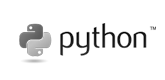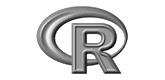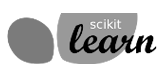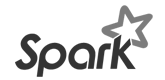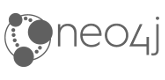 As Python has gained a lot of traction in the recent years in Data Science industry, we wanted to outline some of its most useful libraries for data scientists and engineers, based on our experience.
Read more
In this article, we are going to look at the most convenient tools for quick analysis of data stored in text files (logs, reports, etc.).
Read more
Contact Us
Send us a message to get a friendly data science or engineering advice.
We will get back to you as soon as we can.
200+
Succesful projects
DELIVERED
16
human specialists in the team
6+
Educational courses created