The one stop shop for all your (big) data science and engineering needs
We are a team of data scientists and engineers, focused exclusively on data projects (big data, data science, machine learning, data visualizations).
Areas of core expertise include data science (research, machine learning algorithms, visualizations and engineering), data visualizations ( d3.js, Tableau and other), big data engineering (Hadoop, Spark, Kafka, Cassandra, HBase, MongoDB and other), and data intensive web applications development (RESTful APIs, Flask, Django, Meteor).
Contact us at hello@activewizards.com to get a friendly advice, or 
Our Core Services

Data science applications
Building end-to-end data pipelines, machine learning methods application, productize of data models

Data visualizations / Dashboards
Angular.js, D3.js, Tableau based visualizations, one-page web apps, UX consultations

Big data architectures
Hadoop-based systems, Spark-based systems, SQL and NoSQL data solutions

Data storage solutions
Transforming, cleaning of data, and storing it in SQL or NoSQL (Hadoop / HBase, Cassandra, MongoDB, Redis) solutions

Ecommerce analytics and data science
Advanced ecommerce data science methods, including Recommendation Engines, Customer Livetime Value, Customers segmentation and many other

Various data projects
Across web and data technology stacks. Including production of data SAAS products, data acquisition, scraping, cleaning and transformations, natural language processing and so on.
Our clients
Few testimonials
We didn't know what to expect at first as this was our first machine learning project. Active Wizards took us through their process from start to finish and we got a better outcome than we had expected. The price was also affordable considering the scope of our project. I'll definitely use your services again and recommend you to my friends. 
Jean Patrick Bisson
Co-founder, Growth Label
Vladimir was amazing to work with and he was able to do something I had given up hope on.
Aishwarye Chauhan
Product Lead, Sevya Multimedia Technologies Pvt. Ltd.
ActiveWizards has one of the best combinations of skills, professionalism, and value that I have seen. 
Nitin Borwankar
CEO, Numericc Applications Inc.
Technology expertise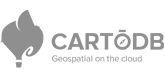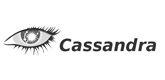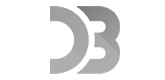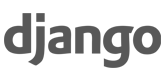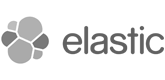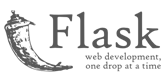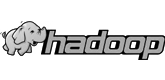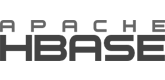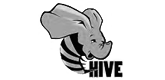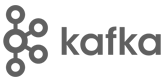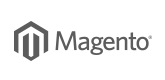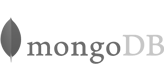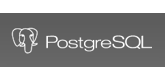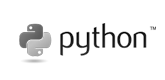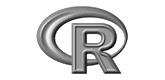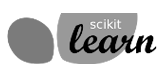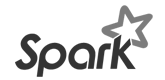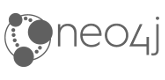 The release of Hadoop 3 in December 2017 marked the beginning of a new era for data science. The Hadoop framework is at the core of the entire Hadoop ecosystem, and various other libraries strongly depend on it. In this article, we will discuss the major changes in Hadoop 3 when compared to Hadoop 2. We will also explain the differences between Hadoop and Apache Spark, and advise how to choose the best tool for your particular task.
Read more
The chatbot industry is expanding fast, yet the technologies are still young. Chatbots offer a new type of simple and friendly interface imperative for browsing information and receiving services. IT experts and industry giants agree that this technology will play a huge role in the future. In this article, we will discuss all kinds of instruments you can gear up with, how they are similar and at the same time different from each other, as well as their ups and downs. But first, let's get into the deeper understanding of the chatbots and their topology.
Read more
Contact Us
Send us a message to get a friendly data science or engineering advice.
We will get back to you as soon as we can.
200+
Succesful projects
DELIVERED
30
human specialists in the team
10
Educational courses created