The one stop shop for all your (big) data science and engineering needs
We are a team of data scientists and engineers, focused exclusively on data projects (big data, data science, machine learning, data visualizations).
Areas of core expertise include data science (research, machine learning algorithms, visualizations and engineering), data visualizations ( d3.js, Tableau and other), big data engineering (Hadoop, Spark, Kafka, Cassandra, HBase, MongoDB and other), and data intensive web applications development (RESTful APIs, Flask, Django, Meteor).
Contact us at hello@activewizards.com to get a friendly advice, or 
Our Core Services

Data science applications
Building end-to-end data pipelines, machine learning methods application, productize of data models

Data visualizations / Dashboards
Angular.js, D3.js, Tableau based visualizations, one-page web apps, UX consultations

Big data architectures
Hadoop-based systems, Spark-based systems, SQL and NoSQL data solutions

Data storage solutions
Transforming, cleaning of data, and storing it in SQL or NoSQL (Hadoop / HBase, Cassandra, MongoDB, Redis) solutions

Ecommerce analytics and data science
Advanced ecommerce data science methods, including Recommendation Engines, Customer Livetime Value, Customers segmentation and many other

Various data projects
Across web and data technology stacks. Including production of data SAAS products, data acquisition, scraping, cleaning and transformations, natural language processing and so on.
Our clients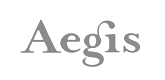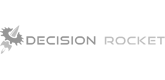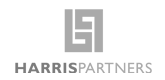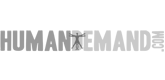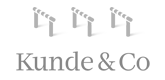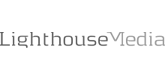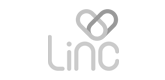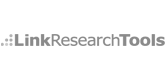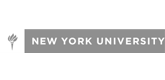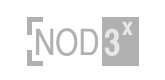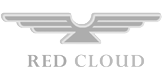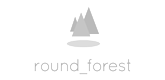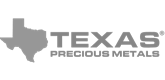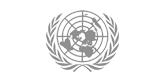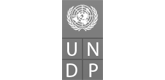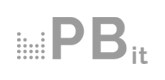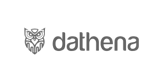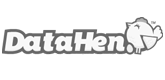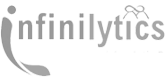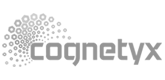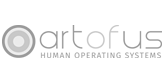 Few testimonials
Excellent quality, blended with fast response. I highly recommend them.
Petru Faurescu
Technical Project Manager, API Maintenance Systems
ActiveWizards is a team of highly competent professionals who were able to comprehend the scope and complexity of our project, delineate it into simplified deliverables and, finally, unify each task to produce an end product of the highest quality.
Kefim Nancoo
Business Development Manager, Joova
ActiveWizards has one of the best combinations of skills, professionalism, and value that I have seen. 
Nitin Borwankar
CEO, Numericc Applications Inc.
Technology expertise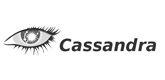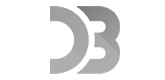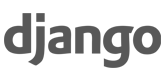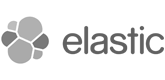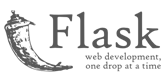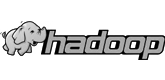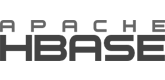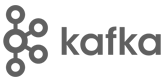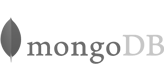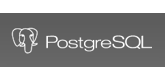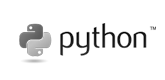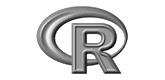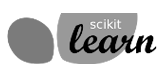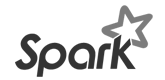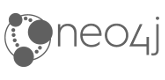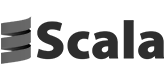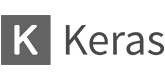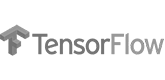 This article discusses and compares the most popular computer vision APIs and their main features.
Read more
A mindmap contains a condensed introduction to the key data science concepts, techniques and tools.
Read more
Contact Us
Send us a message to get a friendly data science or engineering advice.
We will get back to you as soon as we can.
200+
Succesful projects
DELIVERED
30
human specialists in the team
10
Educational courses created