The one stop shop for all your (big) data science and engineering needs
We are a team of data scientists and engineers, focused exclusively on data projects (big data, data science, machine learning, data visualizations).
Areas of core expertise include data science (research, machine learning algorithms, visualizations and engineering), data visualizations ( d3.js, Tableau and other), big data engineering (Hadoop, Spark, Kafka, Cassandra, HBase, MongoDB and other), and data intensive web applications development (RESTful APIs, Flask, Django, Meteor).
Contact us at hello@activewizards.com to get a friendly advice, or 
Our Core Services

Data science applications
Building end-to-end data pipelines, machine learning methods application, productize of data models

Data visualizations / Dashboards
Angular.js, D3.js, Tableau based visualizations, one-page web apps, UX consultations

Big data architectures
Hadoop-based systems, Spark-based systems, SQL and NoSQL data solutions

Data storage solutions
Transforming, cleaning of data, and storing it in SQL or NoSQL (Hadoop / HBase, Cassandra, MongoDB, Redis) solutions

Ecommerce analytics and data science
Advanced ecommerce data science methods, including Recommendation Engines, Customer Livetime Value, Customers segmentation and many other

Various data projects
Across web and data technology stacks. Including production of data SAAS products, data acquisition, scraping, cleaning and transformations, natural language processing and so on.
Trusted by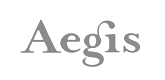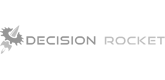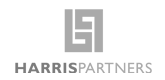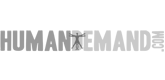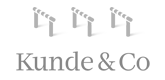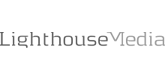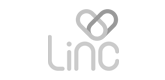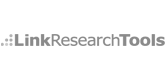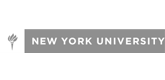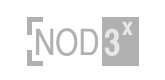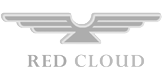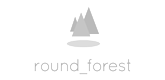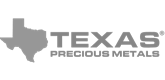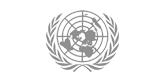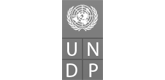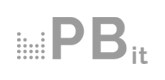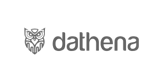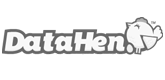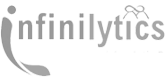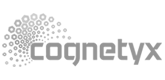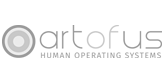 What our clients say
Vladimir was amazing to work with and he was able to do something I had given up hope on.
Aishwarye Chauhan
Product Lead, Sevya Multimedia Technologies Pvt. Ltd.
ActiveWizards is an amazing team of data scientists. They helped us understand our project goals and crafted solution to help us achieve those goals. They are complete competent with various programming languages and helped us integrate their advanced data science solutions seamlessly into our software. They are highly recommended.
Jamison Hill
Owner, Collarbone
Great company, great communication. Thank you!
Jon Medina
CISO, Medina & Yeargin
Technology expertise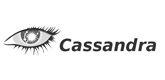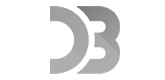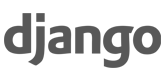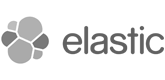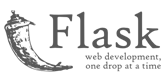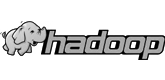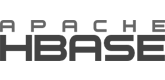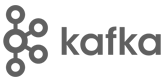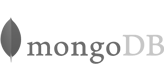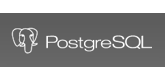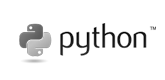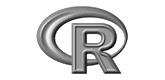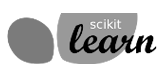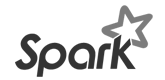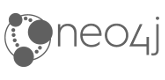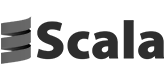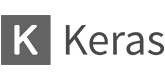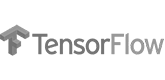 An infographic which puts data science and decision science in contrast according to several criteria.
Read more
A list of the most efficient and widely applied data science use cases in gaming.
Read more
Contact Us
Send us a message to get a friendly data science or engineering advice.
We will get back to you as soon as we can.
200+
Succesful projects
DELIVERED
30
human specialists in the team
10
Educational courses created