Expert Apache Spark consulting, developing, and engineering
We know how busy the world of Big Data can seem; it feels endless and complex. That's why we have a dedicated team of Apache Spark consultants on-hand to help improve the way you currently utilize and manage your big data opportunities. By using Apache Spark – an unique technology that excels in big data processing – we are able to solve any challenges or issues you may be experiencing and work to quickly find effective remedies to your analytical problems, ultimately helping you to make speedy, well-informed business decisions that directly improve user outcomes.
Welcome to the world of Big Data! If you are here you should already know what is Apache Spark, if no, you definitely on the right way to find the key. Apache Spark is a powerful open-source processing engine built around speed, ease of use, and sophisticated analytics.
Big Data compute technologies have come a long way. Through this time Spark has come to be known as the one of the fasted and general purpose engines for large-scale data processing. So what makes Spark most practical is that it's a single technology needed to take care of all compute needs as its stack includes Spark core, Spark SQL, Spark Streaming, MLlib, and GraphX. Professional consulting can give you a panoramic view of the main tasks and challenges you can handle when you make a decision to hire Spark expert.
So what are main advantages of Spark and why should you hire Apache Spark consultant?
First of all, Spark gives us a comprehensive, unified framework to manage big data processing requirements with a variety of data sets that are diverse in nature (like text data, graph data etc) as well as the source of data. So this framework can be run on Hadoop, Mesos, standalone, or in the cloud. It can access diverse data sources including HDFS, Cassandra, HBase, and S3. Most of the compute can be done using spark-shell itself, and for advanced programming, Scala can be used using an editor like Eclipse.
Spark lets you quickly write applications also in Java or Python and runs programs up to 100x faster than Hadoop MapReduce in memory, or 10 times faster even when running on disk. We have a team of Spark experts and Apache Spark developers, who definitely understand advantages of Spark.
So are you still not sure do you need spark consultancy? Our Spark experts for hire can provide you a variety of spark consultancy services. They can provide you a unique spark consultancy to help you decide what is the right way to move your project as well as our Apache Spark developer can handle with any unbelievable project you imagined. Our team will help you to choose the right spark service for your needs and of course we would love to teach you working with Apache Spark in combination with different services and programming languages as we have already built an educational course using Apache Spark and we don't want to stop.
Life is a move, so don't stay in one place, study with us, improve your business with us and receive significant results of your work with the help of developers and data scientists team of Active Wizards lab!
Core Technologies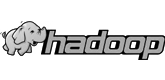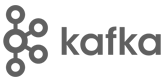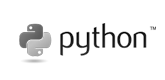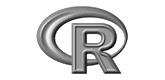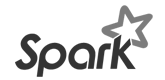 Want to know more about how we can solve your problem?
200+
Succesful projects DELIVERED
16
human specialists in the team
6+
Educational courses created
Let's discuss your project. Consultation is free.
Trusted by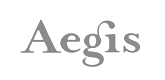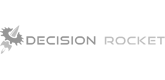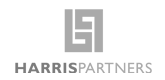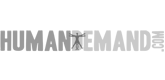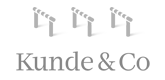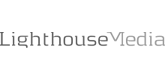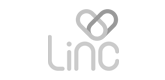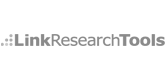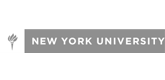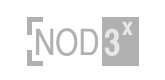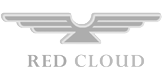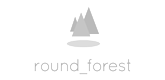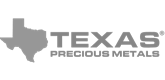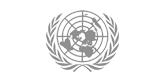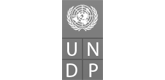 Reach out for a free consultation
Want to say hello? We are happy to discuss your potential project.
Drop us a message and we will get back to you as soon as we can. Or just send us an email at hello@activewizards.com