Scikit-learn Developers For Hire
Want your analytics taken to a whole new level?
Then a good Scikit-learn developer is what you need. The Scikit-learn library is an extremely powerful tool that will work alongside machine learning to create a potent growth-making system for your business.
Our developers are highly skilled in problem solving and data processing, applying Scikit algorithms that will take you to the forefront of innovation.
Scikit is ideal for any size of business, handling small and vast data sets with ease. Our developers work with a variety of businesses and can adapt to your needs.
So don't delay, contact us today to hire a developer.
Nowadays every business deals with data and accumulates it at an enormous rate. Of course, this rate exceeds their ability to take advantage of it. And of course, you are usually facing the question how to use data effectively. Even more, we are sure that you definitely want to use all of the data, which fits your needs if you want to attract a community. So you will look for the available and relevant data, working with which requires unique new skills and tools. Our scikit-learn agency works with Python to implement the best machine learning techniques to your business problems. Scikit-learn library is a great instrument for performing a broad range of machine learning techniques in analysis and production. It is the right tool for prototyping as well as the accurate and well-tested instrument with which you can confidently run scikit-learn models in production.
Our scikit-learn consultancy service will help you to implement scikit to the variety of tasks and projects and to solve lots of tasks. We use it for Feature Extraction, Classification, Regression, Clustering tasks as well as for Dimension reduction and Model selection. Its extensive collection of well-documented models and algorithms allow our team of data scientists to build models for segmentation of customers using clustering. We can also use different algorithms implemented in the scikit-learn library to predict churn and lists of future customers based on results of previous partnerships and its success or failure. Other use of such algorithms covers using their website communication for categorization of the companies and such forecasting tasks like click-through rate prediction and rare event estimation. It can be used for such demanding and challenging tasks as neuroimaging, computer vision, medical image analysis and security.
The main advantage and strength of Machine learning are in its possibility to detect some kinds weak signals invisible for traditional tools. And our scikit-learn expert is ready to implement your project, whether you are working in e-commerce, healthcare, marketing, sales, telecom and many other online and offline businesses. Scikit-learn is a conventional tool for gathering insights, predictive modeling and improving your product, and it's performant enough to handle the big volumes of data that needs to be sorted through. Each task is a new exciting challenge for us, and our primary goal is to run your project successfully, implementing the best practices of data science to your project. So let's bring your business and its projects to a new level with the help of Active Wizards' data science team.
Core Technologies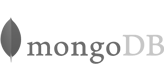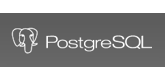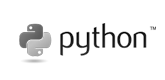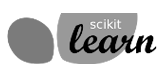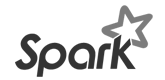 Want to know more about how we can solve your problem?
200+
Succesful projects DELIVERED
16
human specialists in the team
6+
Educational courses created
Let's discuss your project. Consultation is free.
Trusted by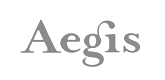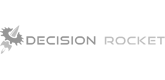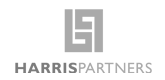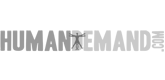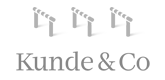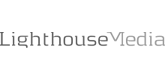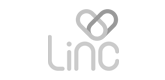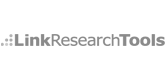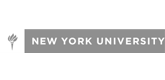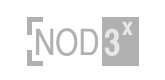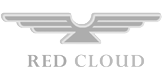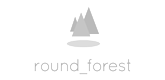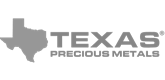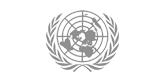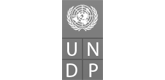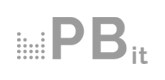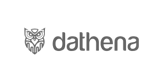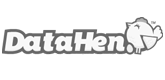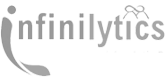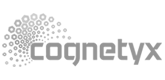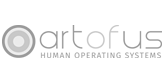 Reach out for a free consultation
Want to say hello? We are happy to discuss your potential project.
Drop us a message and we will get back to you as soon as we can. Or just send us an email at hello@activewizards.com