Expert Django development and engineering
Our team of industry leading experts consult on a wide range of data visualization and engineering issues using Django, which is the most popular and widely-used Python based web development framework. We work with innovations to lead the strategic conceptualization, and our developers know how to build custom database solutions as well as for maintaining existing customer sites and produce customized web applications, creating the right solution for your project. Get in touch to find out more about how our Django agency can help your business achieve its full potential.
Today we can't imagine our world without different applications that make life easier and help businesses to grow, offering new services and capabilities for customers. The question facing every organization that wants to attract more clients is how to use data efficiently and to perform it in clear and simple form. We are sure that as a part of a modern business you've already done some research and met Django as a powerful tool. So now you should understand that these companies are hiring Django developers to build dynamic and useful web applications.
The question arises why do businesses prefer to choose Django developers for hire, but not setting tasks for their team? Despite the apparent simplicity, working with this apps requires unique new skills and tools. Django framework is comfortably fully functional, offering greater functionality to create applications within the structure, rather than as discrete libraries. Our Python Django developers are experienced in working with these technologies and know that the framework accommodates without being obtrusive. They can help you whether your project is massive or compact.
Our Django developers focus on developing practical functionality and front-facing features for your customers and other end users. The primary job of the team of Django consultants is to make you satisfied with the result and make for you any task from designing the right architecture, best practices, or help with scalability and performance. It is a great decision to grow your own team of web support or web developers inside your company and in this case, we can help to improve skills and guide your team to the knowledge. From the other hand, our Django expert can always build the system design and architecture for your challenging task.
Building a business is always a challenging task, Active Wizards agency and our Django web developers understand the priorities in the case of building it
around a web application. So contact us to see more tasks, examples and best practices we can implement with the help of Django framework. Let our Django consultant understand your needs and ask the right answers, provide you professional help or lead your team to the higher level of understanding of Django framework. Let's bring your business and its goals to a new level with the help of Active Wizards' data science and data engineering team.
Core Technologies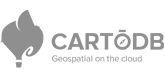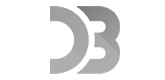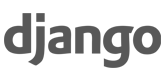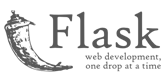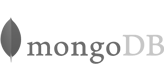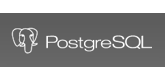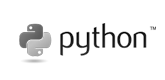 Want to know more about how we can solve your problem?
200+
Succesful projects DELIVERED
16
human specialists in the team
6+
Educational courses created
Let's discuss your project. Consultation is free.
Trusted by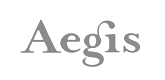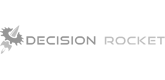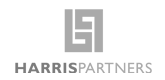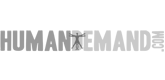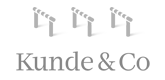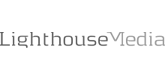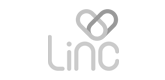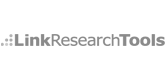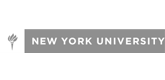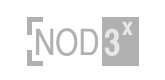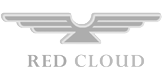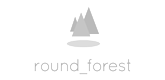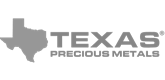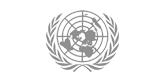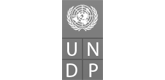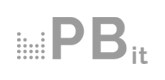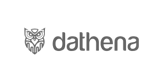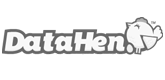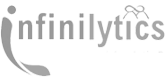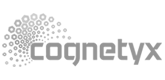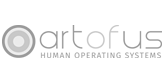 Reach out for a free consultation
Want to say hello? We are happy to discuss your potential project.
Drop us a message and we will get back to you as soon as we can. Or just send us an email at hello@activewizards.com