Professional MongoDB Consultancy Services
Document-oriented and offering a raft of features required by today's applications, MongoDB is rightly prized when it comes to data and project management for its flexibility, performance, efficiency and scale. In fact, with the help of Active Wizard's experienced team of MongoDB consultants, this open source system can move your project to an entirely new level! Our team will guide you through all facets of the application and database project lifecycle, including system architecture, schema design, performance tuning, operational readiness, upgrades, capacity planning, migration strategies, and even more.
MongoDB is widely used and takes one of the first places between databases in today's world.Thousands of enterprises are using it worldwide for building heavy-handedly scalable solutions. It is not even a question that you need this tool if you are working with a big data volumes. But what can MongoDB as a service offer you?
This tool has very strong functionality, and it can help you if you need to load a large amount of data lines, each of which has a low business value, partition and shard your database, to find relevant data from specific locations. Using this significant system, our MongoDB engineers can organize our clients' databases in an elegant and efficient way. Active Wizards' MongoDB developers effectively use MongoDB for Big Data Management. One of the main advantages for the mongo devs is the ability to build Advanced Analytics solutions.
So what can we offer to you? Here is our brief outline of MongoDB consulting services to global customers. We always can help you develop corporate solutions such as search results in relevancy, call center analytics, custom scoring logic implementations, customer lifetime value prediction and segmentation, customer churn prediction as well as robust sales forecasting and custom recommender engines. Our MongoDB consulting engineer will help you to understand why do you need MongoDB for your application and whether it is a good fit for the app, he can train and consult you, to suggest the best ways to solve the necessary tasks, simplifying by that your MongoDB adoption.
We also will help you on the stage of migration as we will move your application data from your relational database system into MongoDB. We are sure that you are already working with your data using such advanced tools as RapidMiner or Tableau, Klipfolio or d3.js, so our MongoDB developer will help you to develop MongoDB solutions that integrate with different visualization and analytic tools. Our MongoDB service suggests close cooperation with our clients and provides total solutions and support. It includes all stages of the application development from prototype and developing the application code, including design and testing,  as well as deployment, and maintenance.
The conclusion is easy. MongoDB offers the best of traditional databases and is designed keeping in mind both scalability and developer dexterity. So if you have already decided that MongoDB is useful for you, choose our Active Wizards team and get out of your new app more than ever before.
Core Technologies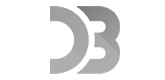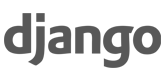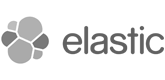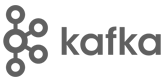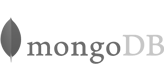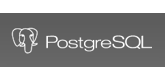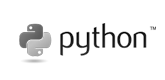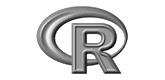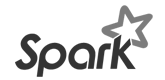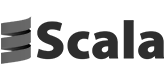 Want to know more about how we can solve your problem?
200+
Succesful projects DELIVERED
16
human specialists in the team
6+
Educational courses created
Let's discuss your project. Consultation is free.
Trusted by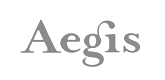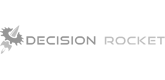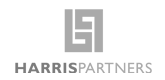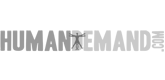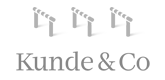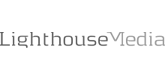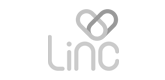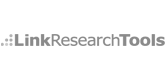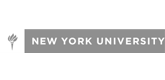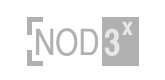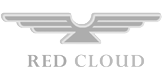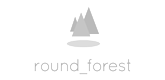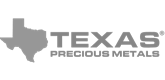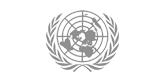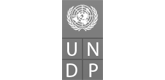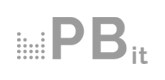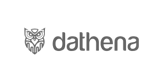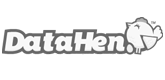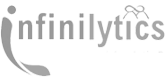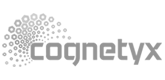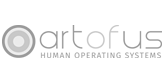 Reach out for a free consultation
Want to say hello? We are happy to discuss your potential project.
Drop us a message and we will get back to you as soon as we can. Or just send us an email at hello@activewizards.com