Hiring Machine Learning Engineers
Release the power of machine learning to get instant improvements in your online performance.
A form of AI, machine learning involves using programs and tools that learn ways to respond to new or changing data in a way that can help your business to grow.
For example, retailers can take advantage of machine learning that recommends other products based on previous purchases.
Our Machine Learning Engineers are able to build systems that work at scale and are optimized to suit your business needs. Their skills in coding, statistical analysis, deep learning and big data management will help you to reach your full potential. 
Hire a Machine Learning Engineer today to start maximizing your sales.
An important impact of the data is in increasing the importance of information. You can see the results of this impact only when you are developing the best solutions for its analysis and processing moving this way to valuable business innovations. Our machine learning developers will help you to bring faster business decisions and better user outcomes by implementing tools and machine learning consulting services. ML is one of the most rapidly growing area, which allows performing tasks of varying complexity. It can be applied in different industries to solve a variety of problems. Be sure that your area is specific and requires customized solutions. Various machine learning tools help to create programs for speech and image recognition, perform medical diagnosis, make predictions, etc.  And it is a very short list of ML tasks people are working with nowadays.
Companies all over the world accumulate more data than any other time before. Advanced and experienced companies trying not to get lost in the huge amount of young and modern projects based on innovations and use of the latest technologies. So all of them use the data like the most valuable piece of information they have. This data is often archived in databases for its better understanding and analyzing, helping the Machine learning expert to use and process available data more efficiently.  An experienced analyst and developer can make it possible to focus on the bigger picture using ML techniques and simplifying the complex and intricate databases. Simplification and cleaning the database leads to clearer and better decisions. Thus you can understand, what are the key features you can pull out of your data and how to use them for analytics as well as in order to improve the business.
So what is the key reason to hire machine learning developer?
Machine learning consultancy is supposed to save your time, lead to proper conclusions and decisions. For example, we are using NLP and deep learning tools to automate the previous processes. Therefore results of the analysis will immediately become decisive in the future strategy. The field of knowledge and experience of machine learning software engineer covers building predictive models or recommender systems and thus suggesting the most probable outcome for the specified new data.
Hope we've already convinced you to use the services of machine learning developer or machine learning consultant. Are you still doubt but you know that you can do something valuable with your amounts of data? Active Wizards' machine learning experts provide various consulting services in ML and DS field, unusual and innovative solutions for your tasks and businesses. Our approach is to combine data science algorithms and models with computer science to solve business challenges more efficiently than ever before.
Our community is moving and growing in their everyday life, so move ahead, improve your business with us and increase its potential in this fast world of technologies. Receive meaningful outcomes of your work with the help of machine learning developers of Active Wizards lab!
Core Technologies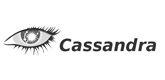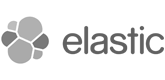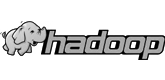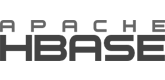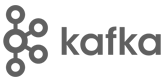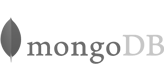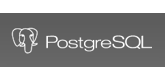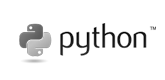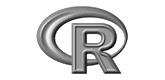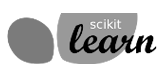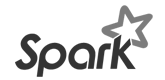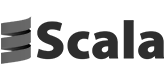 Want to know more about how we can solve your problem?
200+
Succesful projects DELIVERED
16
human specialists in the team
6+
Educational courses created
Let's discuss your project. Consultation is free.
Trusted by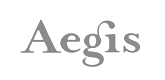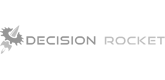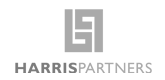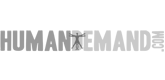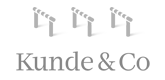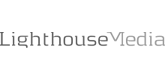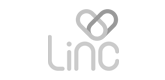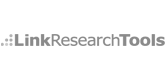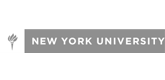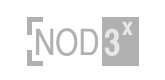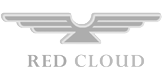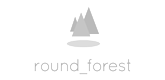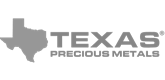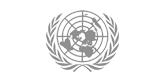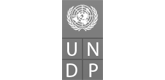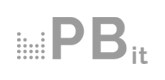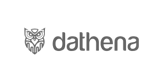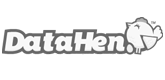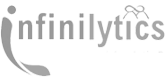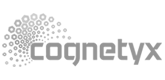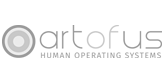 Reach out for a free consultation
Want to say hello? We are happy to discuss your potential project.
Drop us a message and we will get back to you as soon as we can. Or just send us an email at hello@activewizards.com