Angular Js Developers For Hire
With our expertise, AngularJS can unleash the potential of your business by harnessing the latest consumer tech developments: Active Wizards' AngularJS experts have a deep understanding of how to use this JavaScript Framework to build apps for any deployment target. Offering consulting services on a wide variety of data visualization and engineering tasks, we produce scalable, modular, and robust web applications that help you tap into the vast global market available to those with the right digital tools. Tell us what you want, and Active Wizards' AngularJS agency will make it happen.
Today we can't imagine our world without different applications that make life easier and help businesses to grow, offering new services and capabilities for customers. The question facing every organization that wants to attract more clients is how to use data efficiently and to perform it in clear and simple form. So now these companies are hiring angular developer to construct different interactive and useful apps.  Working with this apps requires unique new skills and tools. Angular developer or angular engineer works with JavaScript to implement its best techniques and capabilities to your business problems. Angular is a very powerful JavaScript Framework, and it is used in Single Page Application (SPA) projects.
So why you need to hire angular developer?
Our angular consultant will help you to implement angular to the variety of projects and to solve lots of tasks. Angular is a great solution for all kinds of projects. We use it for web application development and website building as Angular very flexible and lets you decide how you will build your application. We can help you to understand the AngularJS framework as well as use its best practices for testing and building. Our team of developers can build AngularJS directives, use AngularJS services navigation and managing URLs, implement filters for data formatting and implement AngularJS forms validation as well as to use AngularJS directives for UI.
So are you still not sure do you need to hire angular developer or angular consultant, but have a feeling you can do something valuable with your data?
If you are starting a new project where you need some good features and a vast number of extensions, definitely check out Angular. And our angular front end developer is ready to implement your project, whether you are working in e-commerce, healthcare, marketing, sales, telecom and many other online and offline businesses. Angular very powerful web framework and most suited to your application development. It is fully extensible and works well with other libraries. Our angular js developer will help you to build a web app in a short amount of time. So contact us to see more tasks, examples and best practices we can implement with the help of an Angular framework. Let's bring your business and its projects to a new level with the help of Active Wizards' data science and data engineering team.
Core Technologies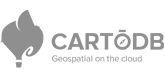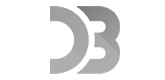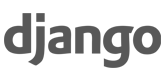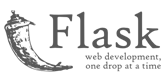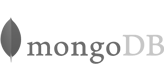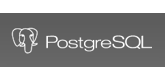 Want to know more about how we can solve your problem?
200+
Succesful projects DELIVERED
16
human specialists in the team
6+
Educational courses created
Let's discuss your project. Consultation is free.
Trusted by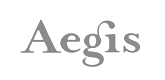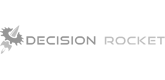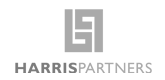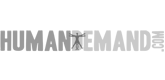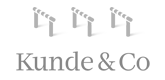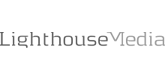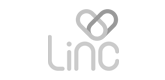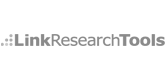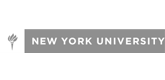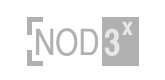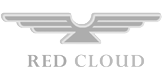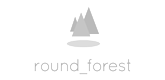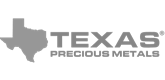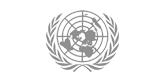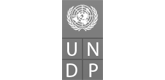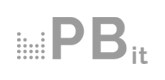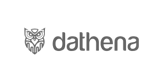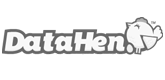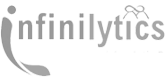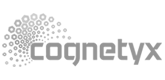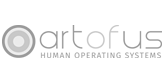 Reach out for a free consultation
Want to say hello? We are happy to discuss your potential project.
Drop us a message and we will get back to you as soon as we can. Or just send us an email at hello@activewizards.com