Elastic Search Consultants For Hire
When it comes to search and analytics, nothing matches the huge potential and efficiency of of Elasticsearch. That's why the Elastisearch team is one of the most experienced and dynamic at Active Wizards. Our highly professional engineers and developers work closely with you to understand the needs and nuances of your business, and find a suitable solution for you using Elasticsearch, Logstash or Kibana. Our consultants will work with your team to provide support in any situation and to rapidly react to any changes in the project.
Why should you use ElasticSearch, if you still do not do it? This tool makes it easy to run a full-featured search server. Elastic lets you start with the single machine and expand to hundreds, and provides support for distributed search deployed over Amazon EC2's cloud hosting. And what is our contribution and why are we providing elasticsearch as a service? In our role as elasticsearch consultants, our main goal is saving time and money of our clients by using our proficiency. As we are experts in our field of study we will help you not only to implement best practices to your data and your project, but also to avoid unnecessary errors. If you are using library Elasticsearch for a ваших web-facing application, or to power your enterprise search system, our primary goal is to help you in its implementation and improvement. Active Wizards team of elastic search developers and consultants is always trying to provide an independent perspective that we bring to the construction of search-based business-focused applications. Our elasticsearch experts are working with all of the Elastic Stack components (Elasticsearch, Kibana, Logstash, and Beats) and can help you to design, implement, configure, and deploy efficient and scalable data preparation and research architectures, and so on.
With the professional help of elastic search consultant, you will be able to translate your business requirements into an "ElasticSearch" inculcation and receive advice regarding analyzers, tokenizers, and "ElasticSearch" mappings. Our team can help you to run an elastic search as a service on your operating system, to determine what ElasticSearch queries produce the best search practice for you and provide entity extraction, data cleansing, normalization and categorization for Elasticsearch. We would be happy to assist you with your development project and improve performance and scalability of an existing ElasticSearch app.
Our elasticsearch consulting is grounded on the huge experience of Active Wizards' developers, who are working with this tool in various projects,  study advanced features of Elastic and bring the knowledge to the crowd by writing educational articles and tutorials covering interesting and challenging tasks and goals.
Active Wizards' elasticsearch support cost is justifiable and has a professional implementation. We offer expertise in all areas of ElasticSearch usage and Big Data technologies, saving you precious time and money. Life is a move, so don't stay in one place, study with us, improve your business with us and receive significant results of your work with the help of developers and data scientists team of Active Wizards lab!
Core Technologies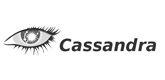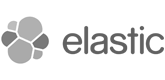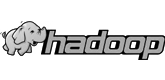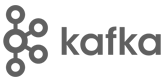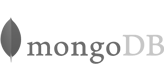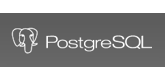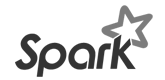 Want to know more about how we can solve your problem?
200+
Succesful projects DELIVERED
16
human specialists in the team
6+
Educational courses created
Let's discuss your project. Consultation is free.
Trusted by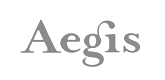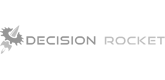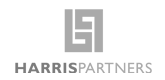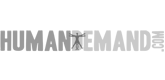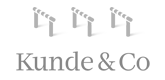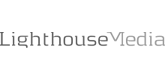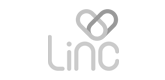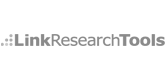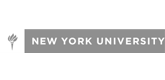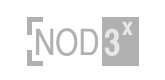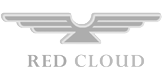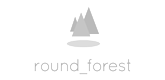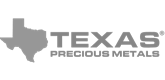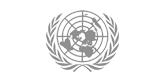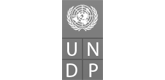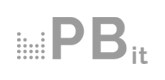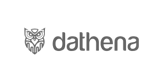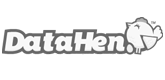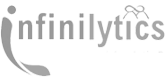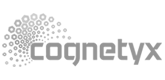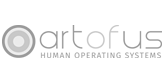 Reach out for a free consultation
Want to say hello? We are happy to discuss your potential project.
Drop us a message and we will get back to you as soon as we can. Or just send us an email at hello@activewizards.com