Cutting-edge data visualization for your business
As industry-leading data visualization experts and developers, we are uniquely positioned to advise on the advantages of cutting-edge visualization tools and offer comprehensive problem solving guidance about the analysis and representation of data. From the initial design phase right through to the dashboard build, we're here to create exciting interactive dashboards and graphs which will represent the key values of your data. We'll identify and explain the tools that meet your specific requirements, ensuring access to impressive and meaningful data visualizations that allow you to quickly identify trends, monitor performance against your goals, and offer new and diverse insights.
Data visualization opens for you new possibilities and allows to show the data in real time or with a specific period of time, which increases the uniqueness of your business. The innovations and constant emergence of new data in the world require their processing and clear presentation. By using visualization you will be able to handle huge amounts of information in a short time and in a convenient way.
So how to create a good visualization? With different data visualization tools such as Tableau, Klipfolio, Qlik, Supermetrics it is possible to construct insightful visualization, which will tell this story and present data that is not only visually attractive but also uncovers patterns that would be otherwise invisible to the user. Our data visualization developer will help you to understand what exploration may user want to do as a result of their insights, what results from your data are the most significant and how to build an insightful visualizations.
There are so many visualization tools and techniques nowadays with a lot of useful features and options. Data visualization as a service gives you an opportunity to create and share your visualisations and dashboards faster, than ever before. All you need is to select a tool, download data and create visualizations. Rich, interactive visuals, created with Tableau, Klipfolio, Qlik, Supermetrics show the story in your data and allow to share insights quickly and easily. From the other side you can always choose to build a great visuals, dashboards or even web application using D3.js and JavaScript and receive insightful report or app. Our data visualization expert will help to choose the suitable tools and bring the project to a successful conclusion.
Data visualization consultants in Active Wizards  has a tremendous experience with data visualization and can provide services for all needs and of any complexity. Our team connects with yours to give you data visualization consulting that can maximize the value of information and to develop the strategies for turning data into valuable business assets. We can build graphs according to your wishes, sketches or visuals examples. Let our data visualization agency make a unique data representation for you and to capture and retain the interest of your consumers and clients, by bringing your data alive.
Core Technologies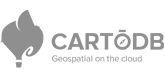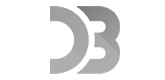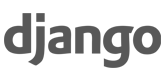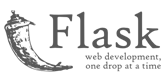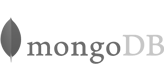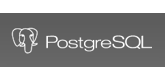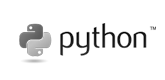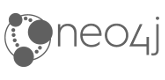 Want to know more about how we can solve your problem?
200+
Succesful projects DELIVERED
16
human specialists in the team
6+
Educational courses created
Let's discuss your project. Consultation is free.
Trusted by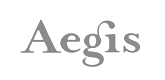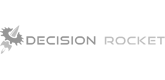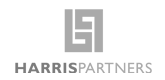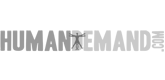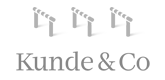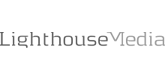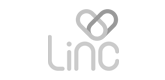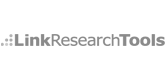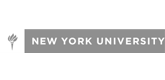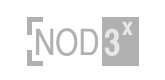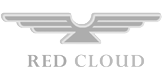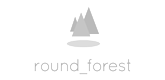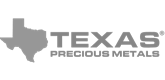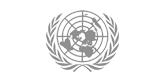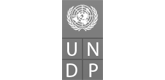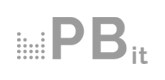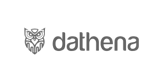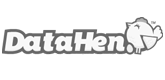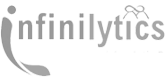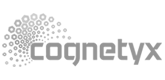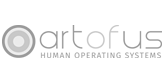 Reach out for a free consultation
Want to say hello? We are happy to discuss your potential project.
Drop us a message and we will get back to you as soon as we can. Or just send us an email at hello@activewizards.com