Hiring Data Scientist Consultants
You hear a lot about 'big data' these days, but how does it affect you?
Even small to medium enterprises amass huge amounts of data quickly. Without the right people on board with the right skills, you may struggle to cope with it all. You'll miss out on opportunities to grow and increase profits if you can't interpret the data correctly.
You can also mitigate risk by responding proactively to trends highlighted in the data. The data doesn't lie, so you can make entirely objective decisions based on the analysis.
Our Data Scientists and Data Science Engineers are highly qualified and experienced in complex areas such as coding algorithms, analyzing databases, interpreting data and machine learning.
These skills add huge value to any internet business, so don't delay and hire a Data Scientist through Active Wizards today.
Nowadays businesses are generating data at a pace which is greater than their capacity to process it and extract value. For every organization, there can occur a question about how to use data effectively to attract a community. The main idea is that these organizations can use not just their data, but all of the data that's available and relevant. Working with this data requires unique new skills and tools. So companies can make a decision to hire data scientists or looking for data science consulting companies, which will implement their expertise and experience to improve business and move to a new stage of development. Professional data science consulting can give you a panoramic view of the main tasks and challenges you can handle when you make a decision to find data science experts for hire.
So what are the main advantages of Data Science and why should you hire data science consultant or data science agency?
Data science helps you to discover data comprehension  that can transform your business, increase sales and analyze your customers. Data science consultancy allows you to manage your data with transparency, speed and scale. The field of data science and machine learning tasks and issues it can solve is very wide. That means that well-organized and literate data science consultant can lead you through it and indicate the possibilities of science that apply for your business. You should note that better specialists should be able to work with code to deliver some actual results for your business as well as to be comfortable working with numbers and math models.
So are you still not sure do you need data science consultancy but have a feeling you can do something valuable with data?
Our data scientists for hire can provide you a variety of analytical, statistical, strategic and software consulting services. They can help you in all aspects of your projects, whether it be predictive analysis, understanding your consumer base, or big data administration. Our team connects with yours to give you all the skills you need to maximize the value of information.We can help you get started offering valuable mentorship and help you generate ideas and explore the realm of what's possible with data for your organization.
We have experience in the telecommunications, retail, e-commerce, healthcare, financial services markets. Areas of core expertise include data science (research, machine learning algorithms, visualizations and engineering), data visualization (d3.js, Tableau, Klipfolio etc.), big data engineering (Hadoop, Spark, Kafka, Cassandra, HBase, MongoDB and other), and data intensive web applications development (RESTful APIs, Flask, Django, Meteor).
Life is a move, so don't stay in one place, study with us, improve your business with us and receive significant results of your work with the help of developers and big data scientists team of Active Wizards lab!
Core Technologies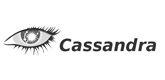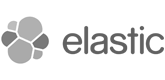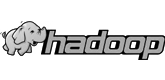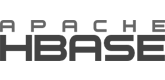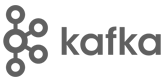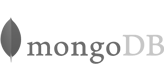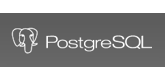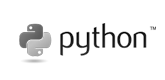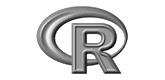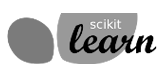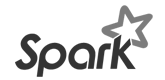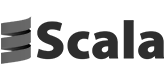 Want to know more about how we can solve your problem?
200+
Succesful projects DELIVERED
16
human specialists in the team
6+
Educational courses created
Let's discuss your project. Consultation is free.
Trusted by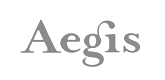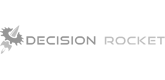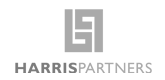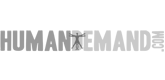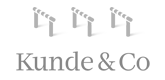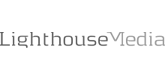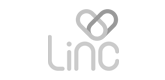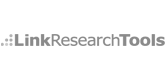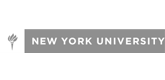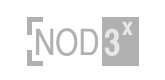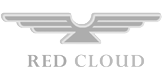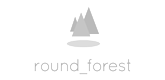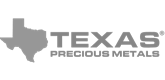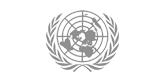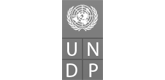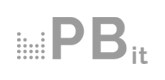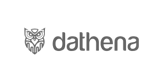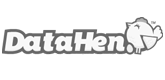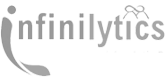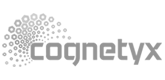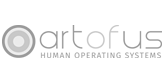 Reach out for a free consultation
Want to say hello? We are happy to discuss your potential project.
Drop us a message and we will get back to you as soon as we can. Or just send us an email at hello@activewizards.com