The Best D3.js Developers For Hire
Let's face it - raw data can be pretty boring. Data Scientists may love it, but most people prefer to see data in a more exciting format that actually tells them something. That's where D3.js comes in. D3 stands for Data Driven Documents and lets you build beautiful, useful visualizations.
A good D3.js developer will build visualizations that show patterns, trends and observations in a clear and attractive way. It's not just about snazzy graphics and the 'wow' factor, it's about presenting people with data that is meaningful.
Our developers are trained to spot significant data results and build visualizations to present these results in an engaging way on your website, so contact us to hire a highly qualified professional today.
In Active Wizards we prefer to start with an understanding of the clients' needs and primary goals of their d3 visualization project. Our consultants will help you to understand your data and select the key points, on which you want to pay user's attention in the built d3 js visualization. We are providing an analysis of your data and mutually defining the context for the data to make your reports really insightful. The next stage needs to cover the design of the future graphs and reports. Our d3 consultants can help you with the design, colors and mockups to make all the requirements clear for both: you as a client and our team of developers.
There are a lot of visualization techniques and tools nowadays, so why should you choose d3.js? There are a lot of useful features including that this library easily runs on all browsers, it necessarily provides the freedom to represent your data the way you want to and works without effort with the existing web technologies as well as can modify any part of your DOM. All these features make d3 a perfect fit for your data visualization project and our d3.js developer will help with its use and bring the project to a successful conclusion.
The team of engineers and d3 developers in Active Wizards has a tremendous experience working with d3.js and can provide visualizations for all needs and of any complexity. We can build graphs according to your wishes, sketches or visualization examples. You can just show it to us, and we will create these d3 charts for you and adjust it to suit your needs. Let our d3.js agency make a unique data representation for you and to capture and retain the interest of your consumers and clients, by bringing your data alive.
Core Technologies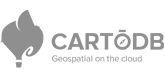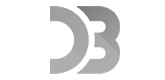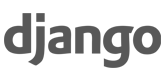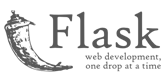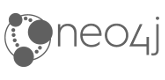 Want to know more about how we can solve your problem?
200+
Succesful projects DELIVERED
16
human specialists in the team
6+
Educational courses created
Let's discuss your project. Consultation is free.
Trusted by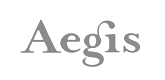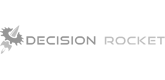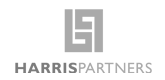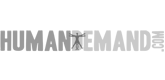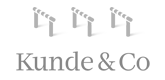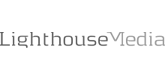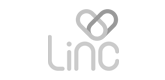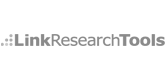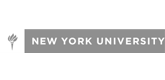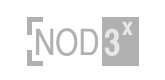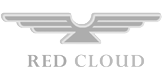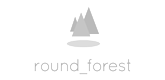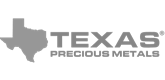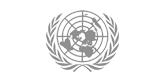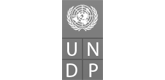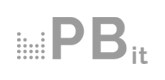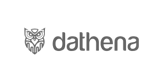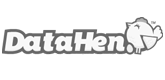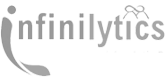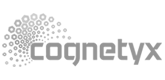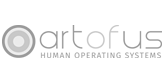 Reach out for a free consultation
Want to say hello? We are happy to discuss your potential project.
Drop us a message and we will get back to you as soon as we can. Or just send us an email at hello@activewizards.com